Why OutStaff A Development Team?
The IT Outstaff service is an ideal business-oriented solution for organizations that need to scale their in-house software development team over time. Such companies use this approach to deliver extensive long-term projects with appropriate management and human resources. 
At Telic Solutions, we offer a remote off-shore team of professional developers that help to cooperate and boost your existing projects within the defined budget, scope, and time.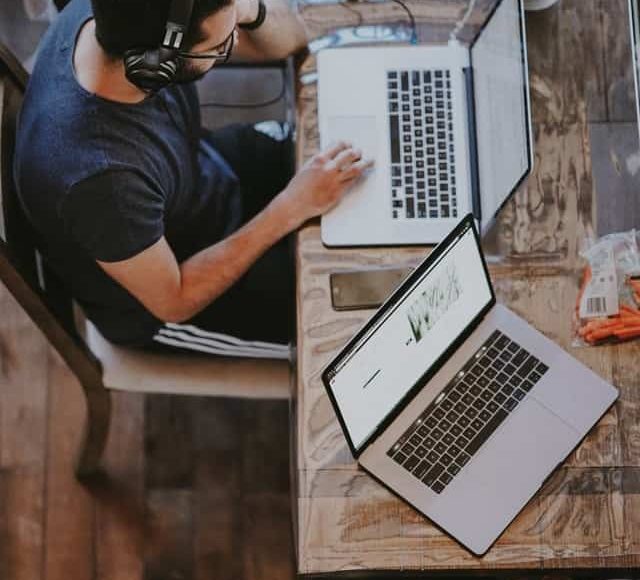 What Benefits Do You Get?
Our Pool of Software Developers
We focus on grabbing mature and competitive candidates who are always motivated towards the current IT technology trend. Visit the below technology stack and choose the one that best suits your requirements.
Our Recruitment Process
Whether you need an individual candidate or even a bulk of experienced developers, you can always reach out to us without a sweat! Below are some features that distinguish us from our competitors.
Frequently Asked Questions (FAQs)
Discover How We Grow Your Business:
Connect with us and let's discuss how we can help you to accelerate your business.